email login
Bakersfield's preferred auto body shop located off Rosedale Hwy. If you've been in a rear-end calamity, major collision, or just have a handful of dings and scratches you'd like taken care of, call today. Rosedale Collision in Bakersfield, CA. will be happy to help, and we look forward to introducing you to quality repairs at affordable rates.
Comfortable & Convenient
Your experience at Rosedale Auto Body and Collision Center in Bakersfield will be comfortable and convenient. From your warm welcome at the front door to our attentive staff and clean, state-of-the-art facility, you'll feel at ease.
We'll Pick You Up!
We work very closely with insurance companies and agents to streamline the insurance process for you. Finally, we even can offer free pickup delivery of drivable vehicles.
Unmatched Service & Quality Control!
Rosedale Collision Center's detail and customer service are second to none. Our Expert Staff inspects each work order line-by-line and reviews the paint & detail work. They also make sure the lights, door locks, radio, and more are in perfect working order. Then a final test drive is performed to ensure all work checks out before the keys are given back to you. Rosedale Collision's service and "customer experience" is what separates us from the next shop. We are more than an 'auto body shop' because our focus is your complete satisfaction! Please give us a call today at (661) 587-1870 to request an estimate and schedule an appointment.
OPERATING HOURS
Mon - Fri: 7:30 am - 5:30 pm
Sat: 8 am - 12 pm
Sun: Closed
SPECIALIZING IN
- Auto Body Repair & Painting
- Frame and Uni-body Restoration
- Dent Removal
- Auto Detailing
- Windshield & Auto Glass
- Mechanical Repairs
- Frame Work
- Accurate Computerized Estimating
- Air Conditioning Repairs
- Custom "Exact" Color Matching
- Electronic Measuring
- Paint Sealants
- Vehicle Restoration and Repair
Call us today for all your auto-body needs (661) 587-1870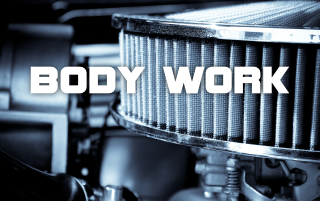 READ MORE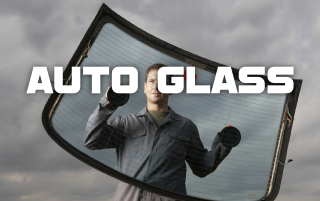 READ MORE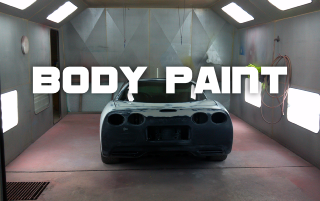 READ MORE